Welcome and thanks for visiting! I've had the chance to work with several talented musicians, audio engineers, movie directors, and producers over the years. I've created this site as way to share those experiences in one place and stay connected through the universal language of music.


You might have heard me on TV
These are some shows that have licensed my music.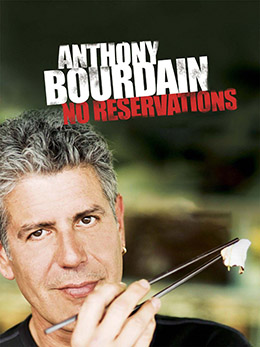 Anthony Bourdain: No Reservations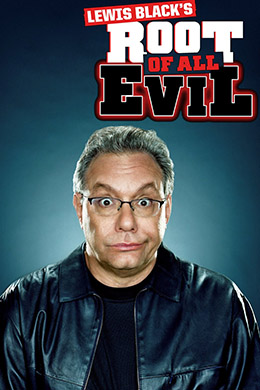 Lewis Black's Root of All Evil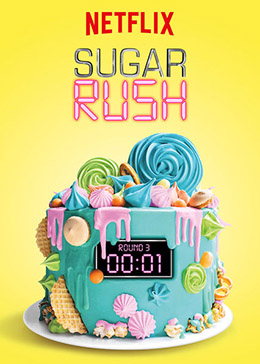 Netflix Sugar Rush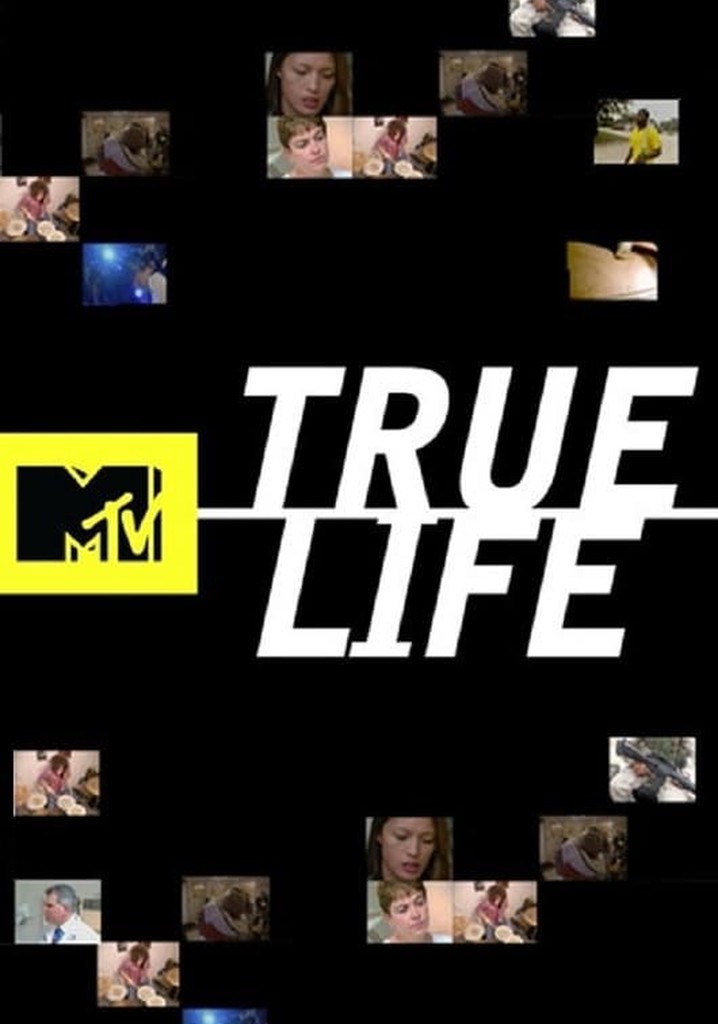 MTV's True Life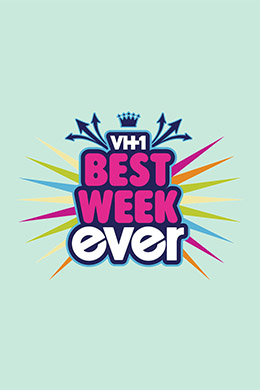 VH1 Best Week Ever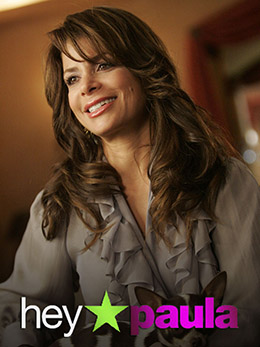 Hey Paula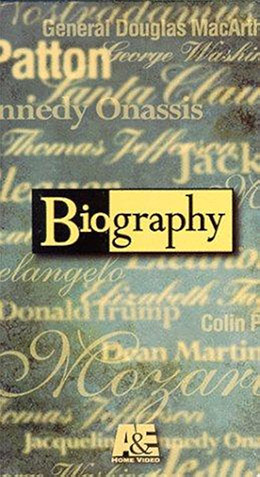 A&E Biography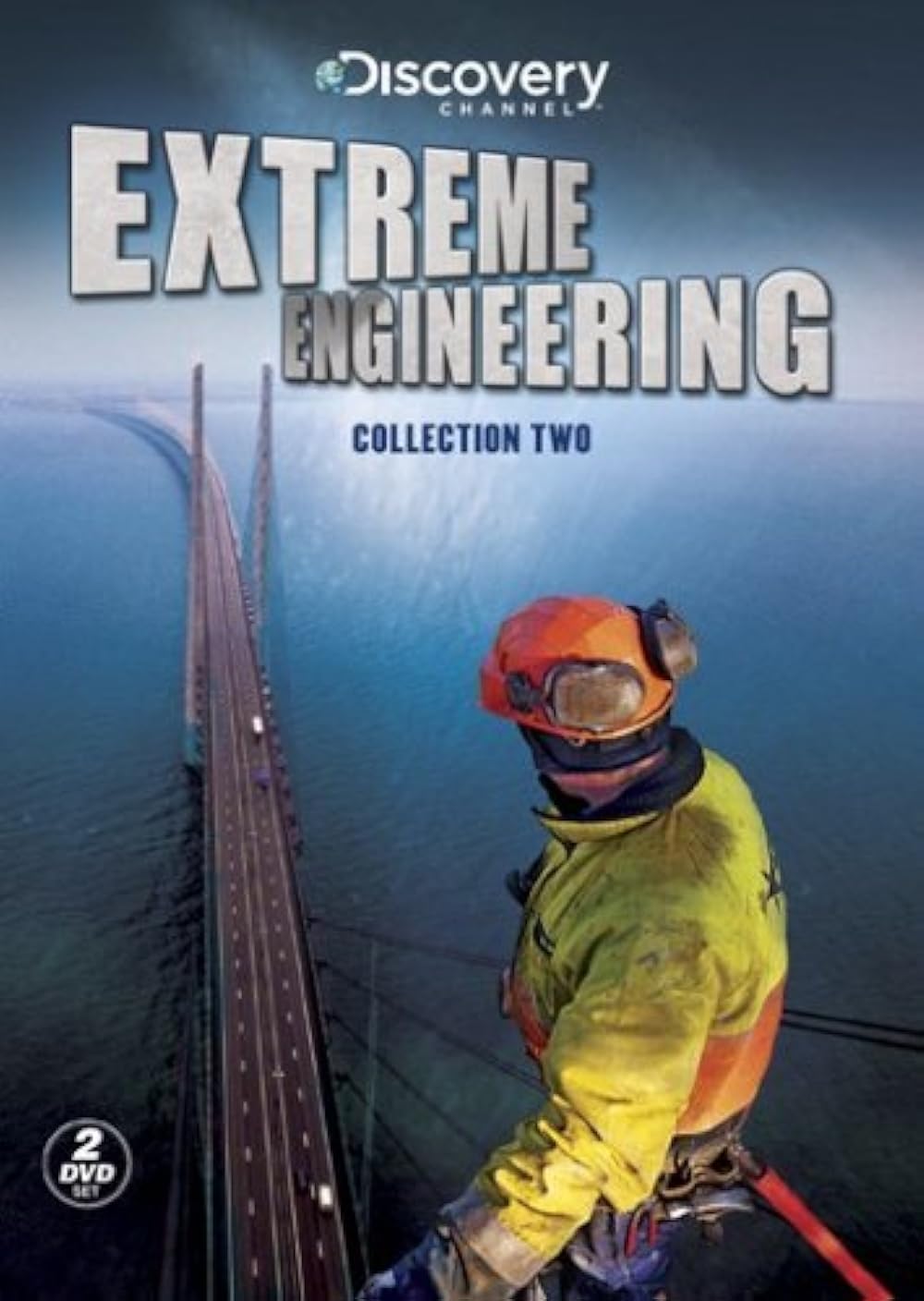 Discovery Extreme Engineering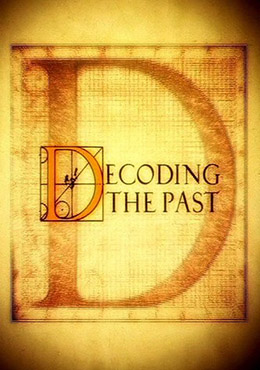 Decoding The Past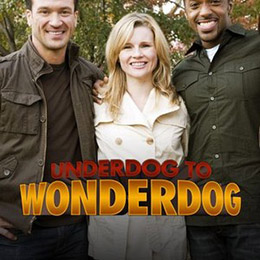 Decoding The Past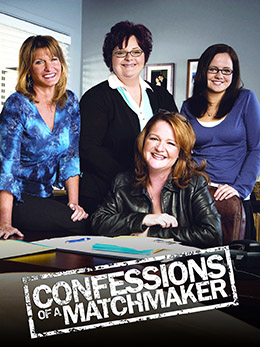 Confessions of a Matchmaker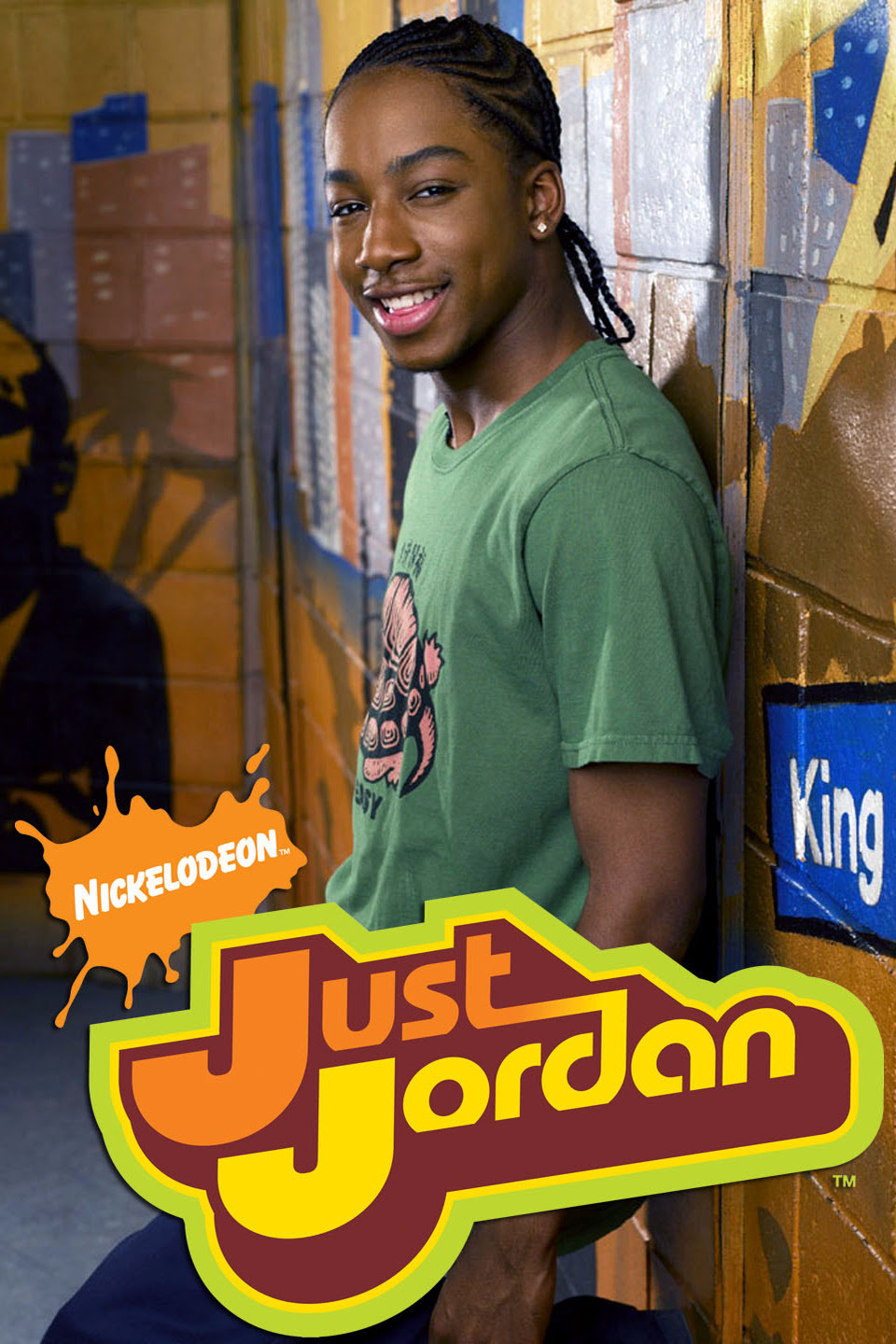 Just Jordan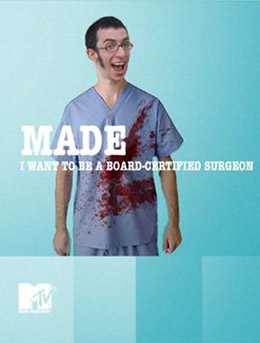 Made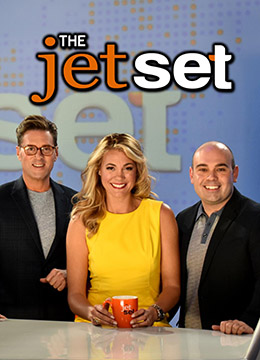 The Jet Set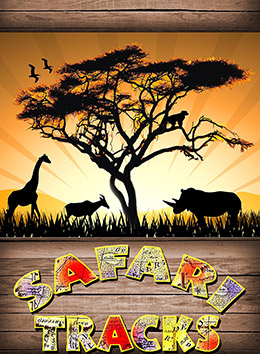 Safari Tracks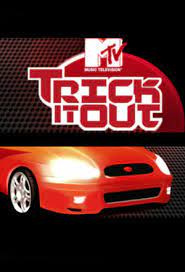 MTV Trick It Out